What is Kendo Jidai International?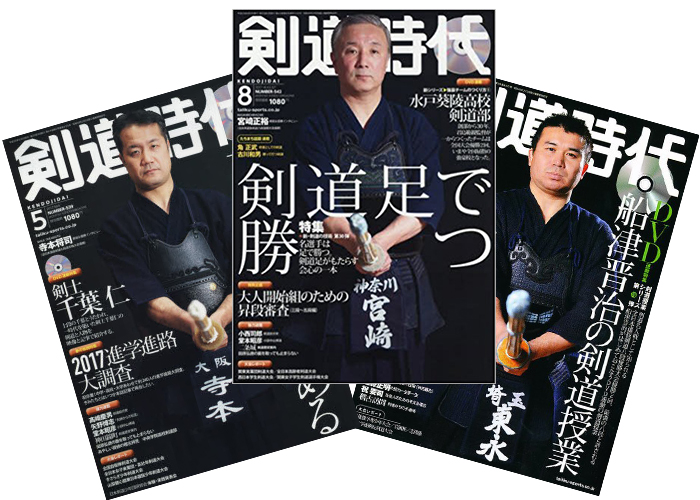 Kendo Jidai was launched in 1974 and is the biggest Japanese kendo magazine today.
The magazines contain many articles and interviews about strong and famous Japanese kendo competitors and teachers.
Until this day, there are not many non-Japanese sources of information regarding kendo. It is our hope that by translating these articles we can bring everybody in the world a little bit closer to the Japanese kendo world, and provide knowledge, goals and inspiration.
We are currently offering a 6 euro for 4 articles per month subscription.
Please support our site by reading our articles!
Kendo Jidai International Team
Chief Editor : Noburo Kobayashi

Started editing for Kendo Jidai in 1995. Chief in editor since 2010.
Also in charge of editing books of popular columns.
Kendo Renshi 7th Dan
Chief Translator : Jouke van der Woude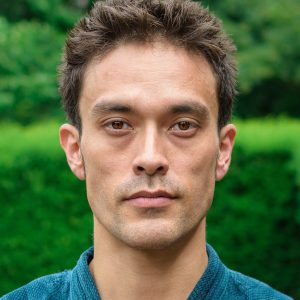 Captain of Dutch National team.
Studied at International Budo University and Tsukuba University.
Fluent in Japanese, English and Dutch. Kendo 4th Dan.
Chief Marketer : Mariko Sato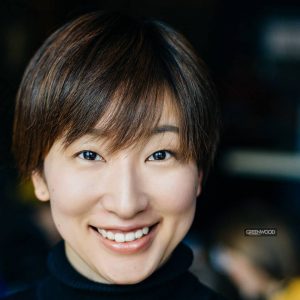 In charge of digital marketing for "Kendo Jidai International".
Owns businesses in both Japan and Netherlands. Kendo 5th Dan.