FREE ARTICLE
Due to the coronavirus, people have been forced to refrain from practicing Kendo. Many of our readers may have been devising ways to practice at home, such as Suburi and training.
In such a situation, Fujimoto Ayame is working to support boy and girl Kenshi not only in Japan but also in the world with their Suburi at home. In this article, we will introduce her original "Suburi calendar" with adorable illustrations.
Profile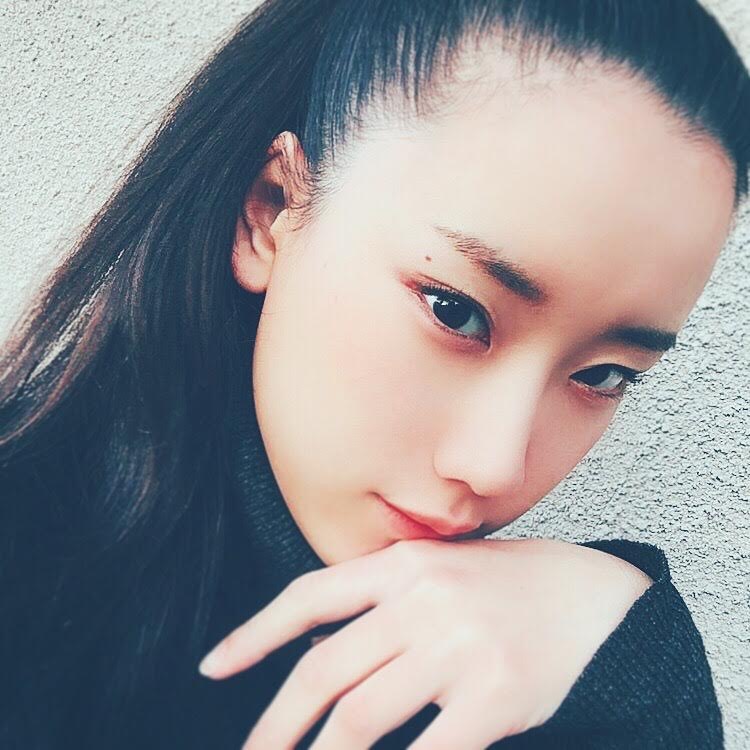 Fujimoto Ayame / Martial Artist
Born on January 28, 1996. 3rd Dan in Kendo and a 2nd Dan in Iaido.
Born in Hyogo Prefecture. After graduating from high school, she moved to Nagano to pursue martial arts. Currently, she is involved in activities to support boys' Kendo, with things like the Textbook of Kendo and the Suburi Calendar, while teaching at a Junior Sports Club and a Junior High school Kendo Club.
https://www.facebook.com/AyamesKendoNote/
Impetus for the Suburi Calendar
"Due to the coronavirus, the training and tournament schedule at the Dojo where I teach was completely cancelled at the end of February.
Any dojo will have home practice during this crisis, but if you just tell them to keep doing it at home, it depends on the child whether they actually do it or not, and I think it is difficult for even adults to do it every day. Then I realized that I needed to create a tool that would allow kids to maintain motivation and enjoy home practice. I saw a lot of posts on social medias saying that they had run out of practice, so I decided to make it available not only to my Dojo, but also to many people in need."
How to enjoy the Suburi Calendar
You can begin using the Suburi Calendar by choosing the schedule that suits you or that you want to challenge from the five difficulty levels of plum, bamboo, pine, cherry blossom and wisteria. Take your time to decide!
The calendar is available in two designs. One is a calendar with illustrations of Kenshi who use the calendar. This calendar has an "extra" area. Even if you choose the low-difficulty calendar and finish early, you can continue to challenge yourself.
There is no "extra" in this calendar, but you can write your name, affiliation, goals, what you've done well, and what you want to do better in this retro game-like calendar. It can be used by those who want to improve their skills or by you and your Kendo friends as a "home Keiko challenge".
For those who value quality over quantity, I recommend the 10 Suburi Calendar that I introduced in May! This is a quality calendar where you can only make 10 swings a day and you evaluate every one of them with a score. If you're tired or bored of doing Suburi all the time during this period, this is for you!
Lastly, the Suburi Calendar also has a national ranking. You can participate in the rankings by sending me a photo of your Suburi calendar with your final score on it.
A message to those who use the calendar
The mechanism of the "Suburi Calendar" was taken from the routines that Japanese children go through every day at school and at home. In elementary school, you keep a record of what you've done by coloring your completed tasks. We've made it so that this calendar can follow the same path. I'd like you to make your own calendar by coloring, drawing, and writing down your Suburi notes!
I also hope to continue making this calendar not only during the current lockdown period, but also once we are able to practice as usual. The reason is that the primary purpose of this calendar is to make a habit of Suburi.
Let's have fun Kendo together!