13 Stretching and massage exercises for increased Kendo improvement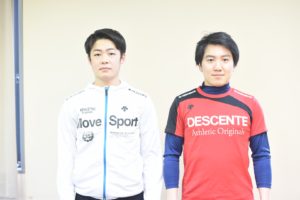 13 common Kendo specific injuries and how to treat them!
Physical health and Kendo specialist Uenoyama Yasuyuki is sure to mention an injury you have encountered and a way to treat and prevent them in this article. Additionally, all of these exercises will increase efficient use of your body for Kendo, so this is a highly valuable article for all Kendo practitioners!