2018.9 KENDOJIDAI
The experiences of Kenshi who passed the most difficult test in the world of Kendo, the 8th Dan examination.
Here are the insights on passing it.
Changes in Kendo view by meeting Kenshi globally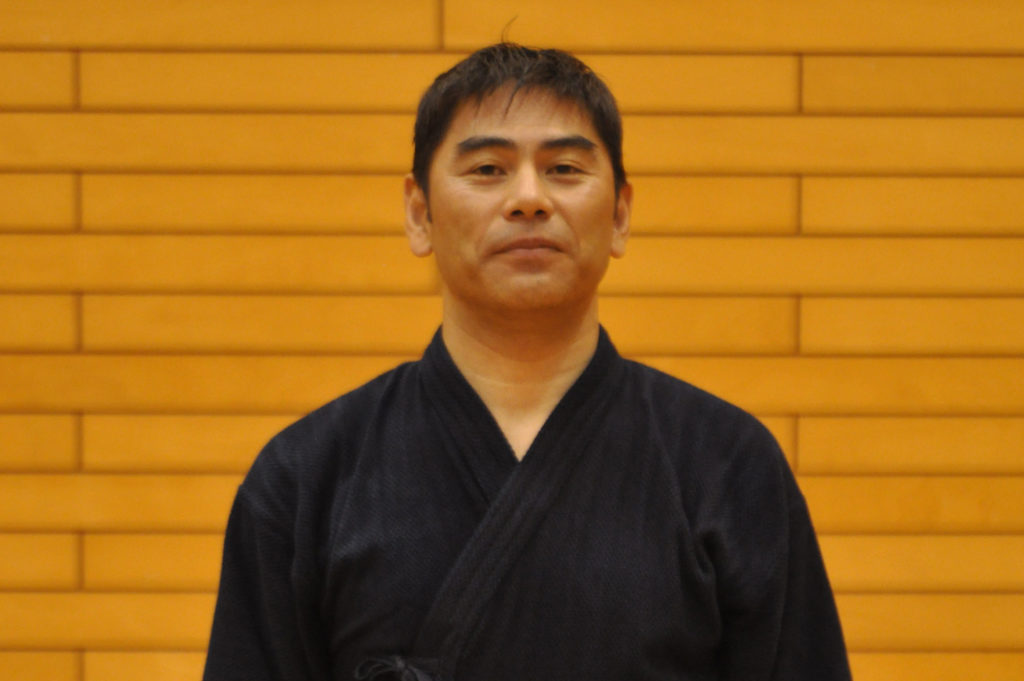 Tokura Yuzo (Kanagawa)
Born in Wakayama Prefecture in 1968. After graduating from Hiratsuka Konan High School and Doshisha University, he joined the Sony Business Solutions Corporation.
Encouragement through social media with a 100 Keiko per year goal
I haven't done anything special in terms of specific training methods, but as I have aged, my physical strength has declined, so I took steps to be more aware of my breathing during Keiko. I focused on my breathing when I struck the opponent within my Uchi-ma and I used to have a habit of backing out during Men strikes, so I put emphasis on striking forward.
Since I am a corporate Kenshi, I often go on business trips, so making time for Keiko was on my mind. 3 years ago, I set a goal of practising 100 times a year and kept a record to encourage myself. When I went on business trips, including overseas, I took my Bogu with me as often as possible to secure Keiko time. I would like to take this opportunity to express my gratitude to all the people involved at the Dojo that allowed me to visit.
In addition to Kendo, I also enjoy golf and rugby. I did Keiko after golf whenever I could. In addition to basic physical strength, rugby also strengthens my core, and I also believe that core training was effective in regular physical training.
I did not use elevators when going to and coming from work, but used the stairs for going up and down. In addition, I read a lot of articles in Kendo magazines about famous instructors in my spare time. As I read the articles, I often try the content out the same day, and it is a continuous process of discovery, reflection, and gratitude.
8 years abroad: Encounters with Kenshi around the world
From 2004 to 2009, I was stationed in Beijing and then moved to Taipei, where I was stationed for a total of about eight years until 2012. My encounters with Kendo practitioners in Japan and other Asian countries, as well as other countries around the world during my business trips, have changed my view of Kendo.
Every year in early spring, the Asia Open Kendo Hong Kong Tournament is held, where local Kendo practitioners, expatriates, and ex-expatriates are invited to participate in examinations and a variety of championships.
When I was first posted to Beijing, I immediately participated in this tournament and saw Kendo practitioners from all over the world, not just China.
I was impressed by the foreign Kenshi's devotion to Kendo and the local instructors, who were mainly expatriates and supported the Kenshi.
The fact that I was able to interact with Kenshi from all over the world through Kendo, even if I could not communicate with them in their own language, has had a great influence on my view of Kendo today. It is also the driving force behind my annual 100 Keiko goal.
I was also the head coach of the People's Republic of China national team at the 13th WKC in Brazil, when they joined the FIK and participated for the first time. In addition to interacting with Kenshi from all over the world, I was also able to witness the efforts of Kendo instructors who were able to balance their work with their personal lives. This is one of the origins of my current attitude toward kendo.
Reviewing hurdles at the age of 55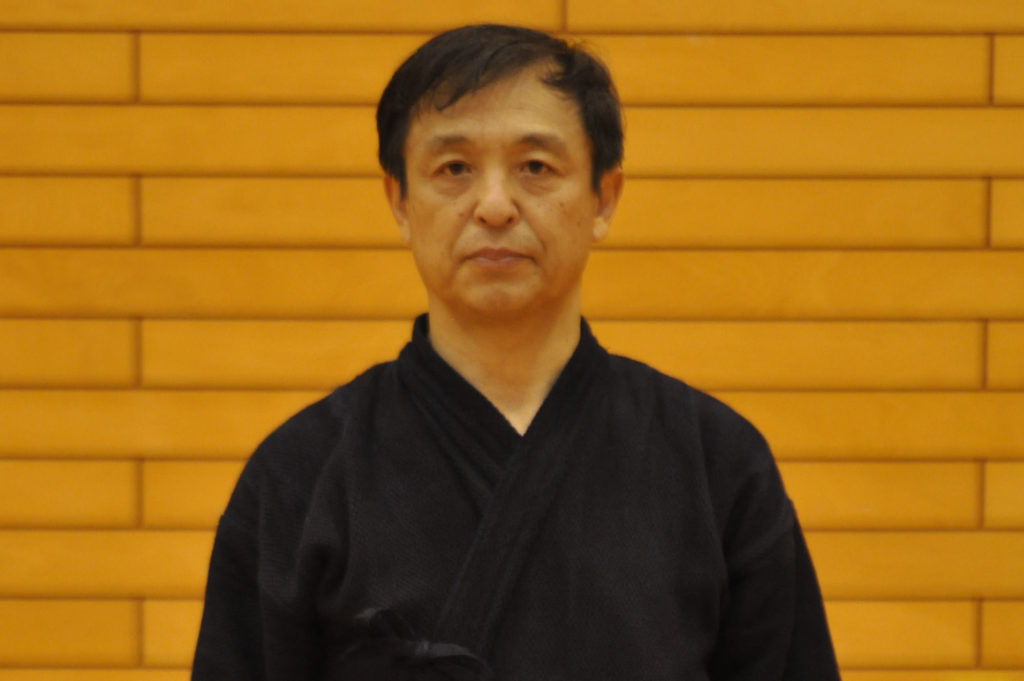 Kazuma Koji (Tokyo)
Born in Chiba Prefecture in 1962. He graduated from Chosei High School and went on to study at Tsukuba University and its graduate school. He is currently a professor in the Department of Health and Physical Education at Kogakuin University.


The rest of this article is only available for Kendo Jidai International subscribers!