FREE ARTICLE
Kendo Jidai International is pleased to announce the launch of "Kamei Toru Sensei Online Kendo Class". The theme of the first session was "Dan examinations and footwork"
Profile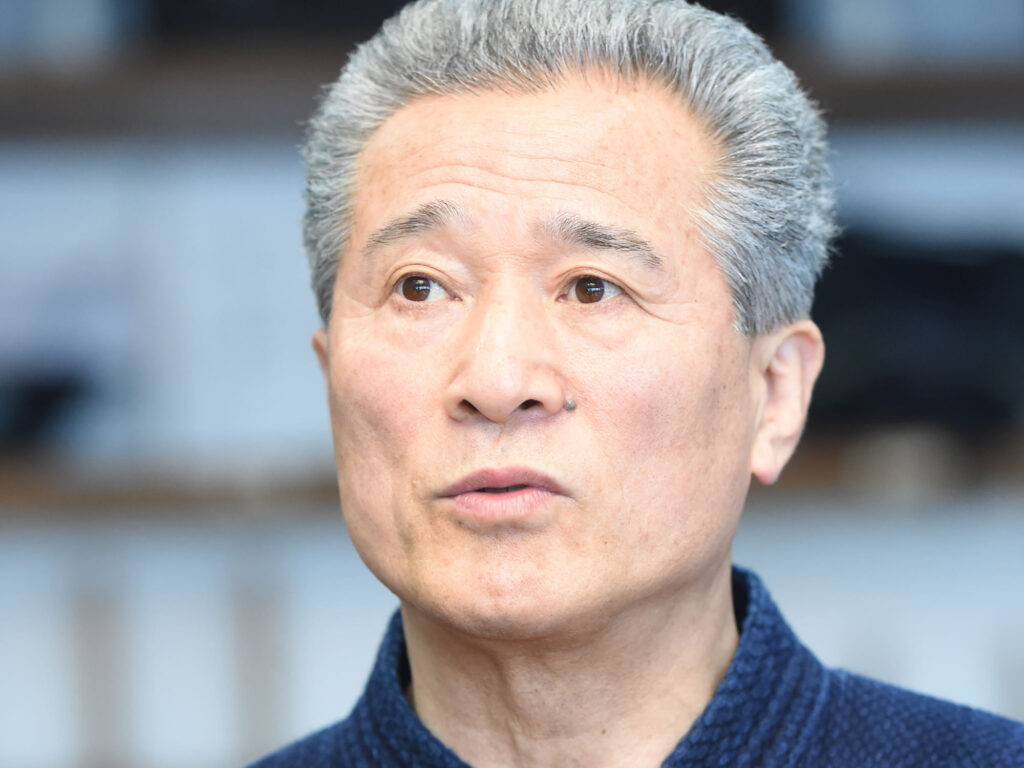 Born in Kumamoto Prefecture in 1954. After graduating from Kyushu Gakuin High School, he went on to study at Meiji University, and then joined the Kumamoto Prefectural Police. During his active career, he placed second in the All Japan Championship, participated in the World Championship, and won the first division of the National Police Tournament. After becoming an instructor, he has won the All Japan Invitational 7th Dan Championship and the All Japan Invitational 8th Dan Championship. He retired as Chief Instructor of Kumamoto Prefectural Police. Currently, he is a permanent director of the All Japan Kendo Federation and chairman of the National Team Strengthening Camp Committee.
Schedule
Saturday, July 3rd 2021.
Japan Time 16:00-17:30
Participation Fee
2,000 yen
*We will send you an email for payment after your application.
How to participate
Please apply using this participation form.
Conditions of participation
As a Kendo player, you are expected to participate in the class with good manners and moderation.
You must have an internet connection and a Zoom account.
Participation via tablet or PC is recommended.