KENDOJIDAI 2021.8
Totsuka Dojo devotes much time to mastering Ashisabaki. They even have a training camp dedicated to improving footwork. This article will introduce 10 types of footwork drills practiced at Totsuka Dojo.
Photography: Nishiguchi Kunihiko
Translation: Pepijn Boomgaard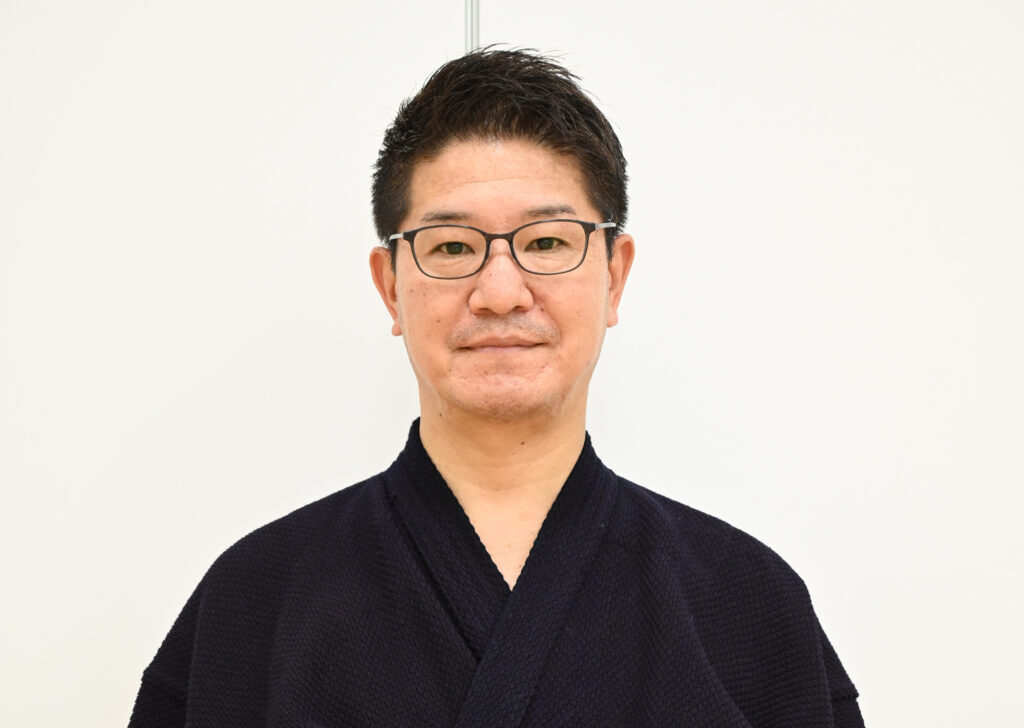 It seems to me that rather than learning from their teachers, children learn by imitating strong children. Whether or not children can successfully imitate others depends on their own footwork.
Strong teams and Dojo have a strong child at their core. By emulating and imitating that child, the level of the whole team or Dojo is raised.
In my experience, there are only a few cases in which a child becomes stronger by actually understanding what the teacher says. I believe that in youth Kendo, teaching Ashisabaki, which is the foundation for children to imitate, should be the first priority.
The practice of footwork is a repetition of simple movements. Therefore, it is important to explain:
In what situations is it used?
Why is it taught in this way.?
In order to improve your Ashisabaki, your feet need to become faster. That's why during the warming-up at Totsuka Dojo, we do the "Dance to make your feet faster".
Data shows that after doing this dance for six months, children's feet actually became faster. Totsuka Dojo started implementing it three years ago. We also recently started to incorporate ladder training in order to develop quick and fine movement.
In the past, whenever we organized a 3-day training camp, we wouldn't bring Kendogi, Bogu or Shinai. We would only bring sportswear and socks (to prevent blisters). The program consisted of only footwork exercises. Because the children wore regular sportswear, it was easy for instructors to see their footwork and they improved their Ashisabaki in a short amount of time.
Ashisabaki can be improved by steadily continuing to train. As they improve, children's feet also become faster. Some parents even commented that their child won first place in their school's sports festival.
Right now, practice time is limited by the COVID-19 pandemic, but before we used to dedicate Sunday to Ashisabaki. In addition to the exercises I will introduce in this article, we did left-right-forward Ashisabaki and sideways Sabaki, always ending with a game of Ashisabaki tag.
I found that this game of Ashisabaki tag was the most effective part of the practice. Children will spontaneously move their feet and instantaneously react to changes in direction. It's usually the same children who manage to escape until the end of the game, and they tend to have good results in Kendo as well. Of course, they are also the ones with fast footwork. We also make the game more Kendo specific by having the children use their left hand to tag other players and perform Fumikomi when tagging someone.
I believe that Ashisabaki is essential to continuing to train Kendo in the future, and I hope that the Ashisabaki my students learn as children lasts them a lifetime.
Ashisabaki 1
Step-by-step slow and correct Ashisabaki


The rest of this article is only available for Kendo Jidai International subscribers!