2022.8 KENDOJIDAI
Interview: Teraoka Tomoyuki
Photography: Sasai Takamasa, Nishiguchi Kunihiko (Shiai pictures) 
Translation: Anne Zwart
Ando Sho, who was Taisho of the Japanese national team during the 17th World Championship in 2018, made the jump from his career as a top police player to a teaching role at his alma mater, Kokushikan University. This bold decision makes Ando an exception amongst exceptions.
What personal changes drove Ando to take the plunge? Ando tells us what went into the second act in his life as a Kenshi.
Ando Sho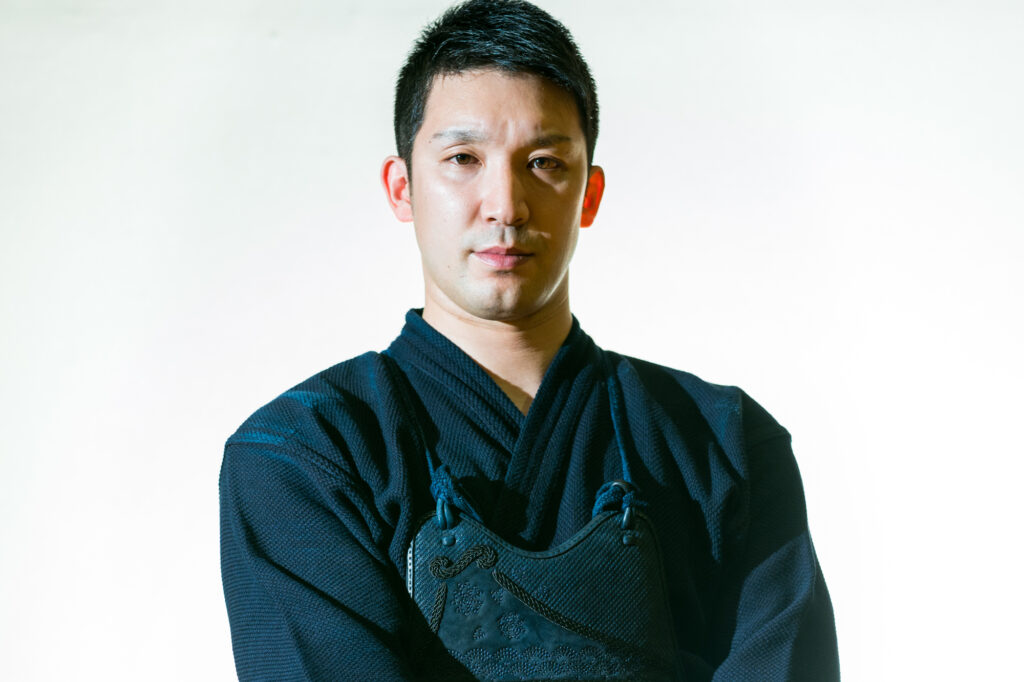 "No convictionstability"
"I want to regain my confidence at Kokushikan University"
Allow me to ask a little more about your opinions on the All Japan KENDO Championship. What made you choose to join the Hokkaido police force after your graduation? I imagine you knew that taking up service at a local police force means that your regular Keiko can be a little lower level sometimes than Keiko for police officers in bigger cities.
I think the fact that I couldn't get used to life in Tokyo played a part. I also wanted to study under Eiga Naoki-sensei and repay the favor to Hokkaido. Eiga-sensei is also from the Hokkaido police force and was the Japanese champion.
You said that the Hokkaido police force helped shape you. Did the reality of Keiko there force match your expectations?


The rest of this article is only available for Kendo Jidai International subscribers!