2023.9 KENDOJIDAI
Interview, arrangement: Yamazaki Emiko
Translation: Anne Zwart
Tahara Hironori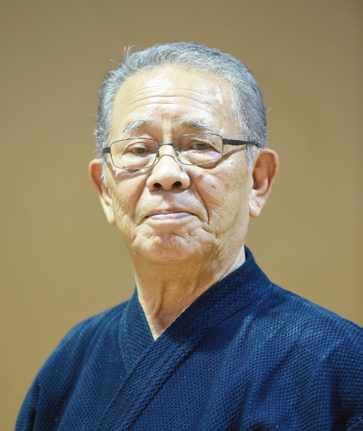 Tahara Hironori, born in Kumamoto Prefecture in 1940. After graduating from Yatsushiro High School, he joined the Metropolitan Police Department. Served as Deputy Chief Shihan of the Metropolitan Police Department and taught as professor at the Kanto Regional Police Academy. Honorary Shihan of Mitsui Sumitomo Hyakurenkan Dojo, ambassador of Mashiko, and Shihan of Central Security Patrols. Kendo Hanshi 8-Dan.
The unknown history of Shinai


The rest of this article is only available for Kendo Jidai International subscribers!