FREE ARTICLEFREE ARTICLE
Thank you for subscribing and visiting Kendo Jidai International!
We publish not only paid articles but also free tournament information and columns from our readers.
Since there are various articles published, we will introduce the ones that came out in September!
How to hit the perfect kote
We translated "How to hit perfect kote" from KENDOJIDAI (2016.5).
"If you learn kote well, the winning rate goes up," according to one top level player. If you want to be strong, you need to master it. So, the top level kendoka who are still active in the first round, explain how to hit kote.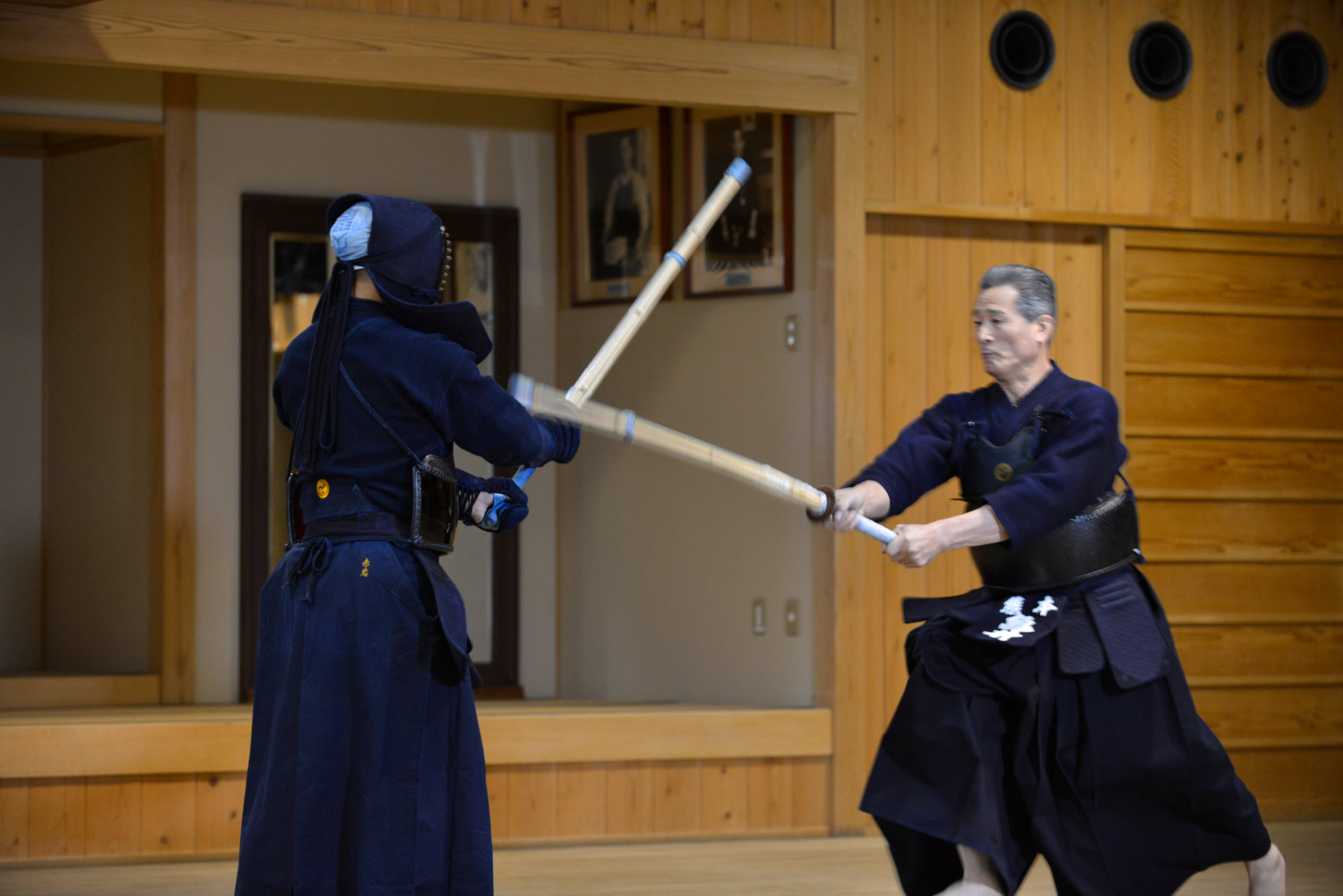 Kamei sensei explains: "I think it's the same for any technique, that when you perform it, it's only natural that you go all-in and that it leads to the next technique. Among them, I think kote is par excellence a technique that can lead to two- and three-strike combinations. Therefore, I think that it is necessary to strike with particular attention for a sharp seme because kote is a nearby target".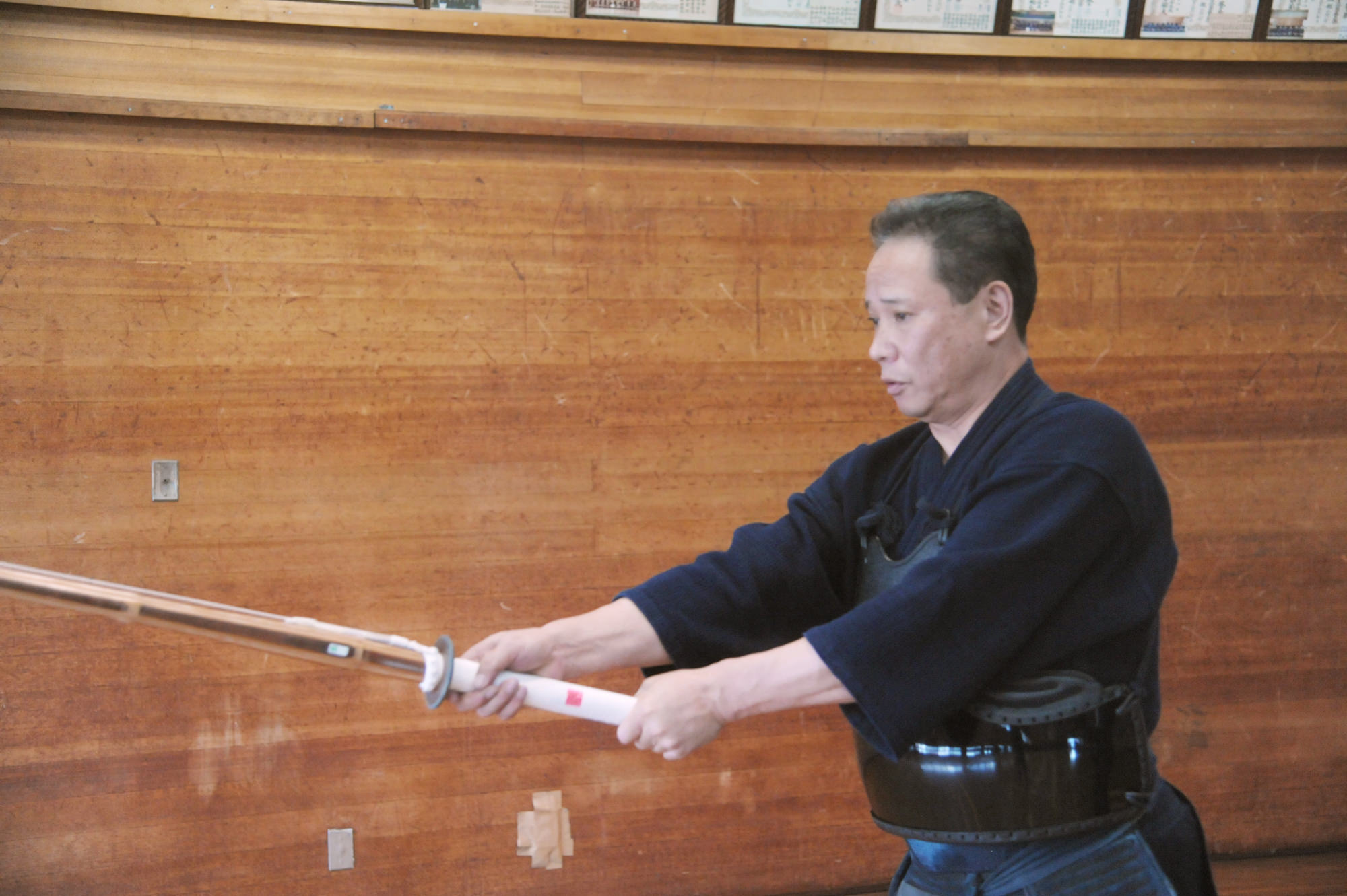 According to Funatsu Shinji, kote is at the closest distance among the four striking targets of men, kote, do, and tsuki and it is at a low position. As it is a close target, the tendency is to attempt kote half heartedly. However, if you do it with that feeling, you will not succeed. On the contrary, because the kote is close, you must use proper fumikomi with your right foot and quickly pull your left foot to maintain your posture. Even if the kote is unsuccessful, if you have the right posture you can immediately connect to the second and third technique.
"Kote doesn't exist on it's own. Always apply seme with initiative. When there is pressure to the men and tsuki, the kote becomes viable. Once you move out, you need to direct your body straight forward without stopping, with the intent of cutting through your opponent's shoulder." We inquired about the story behind Matsuwaki Shinsuke's kote-technique which he has mastered during his tokuren days (elite police squad training).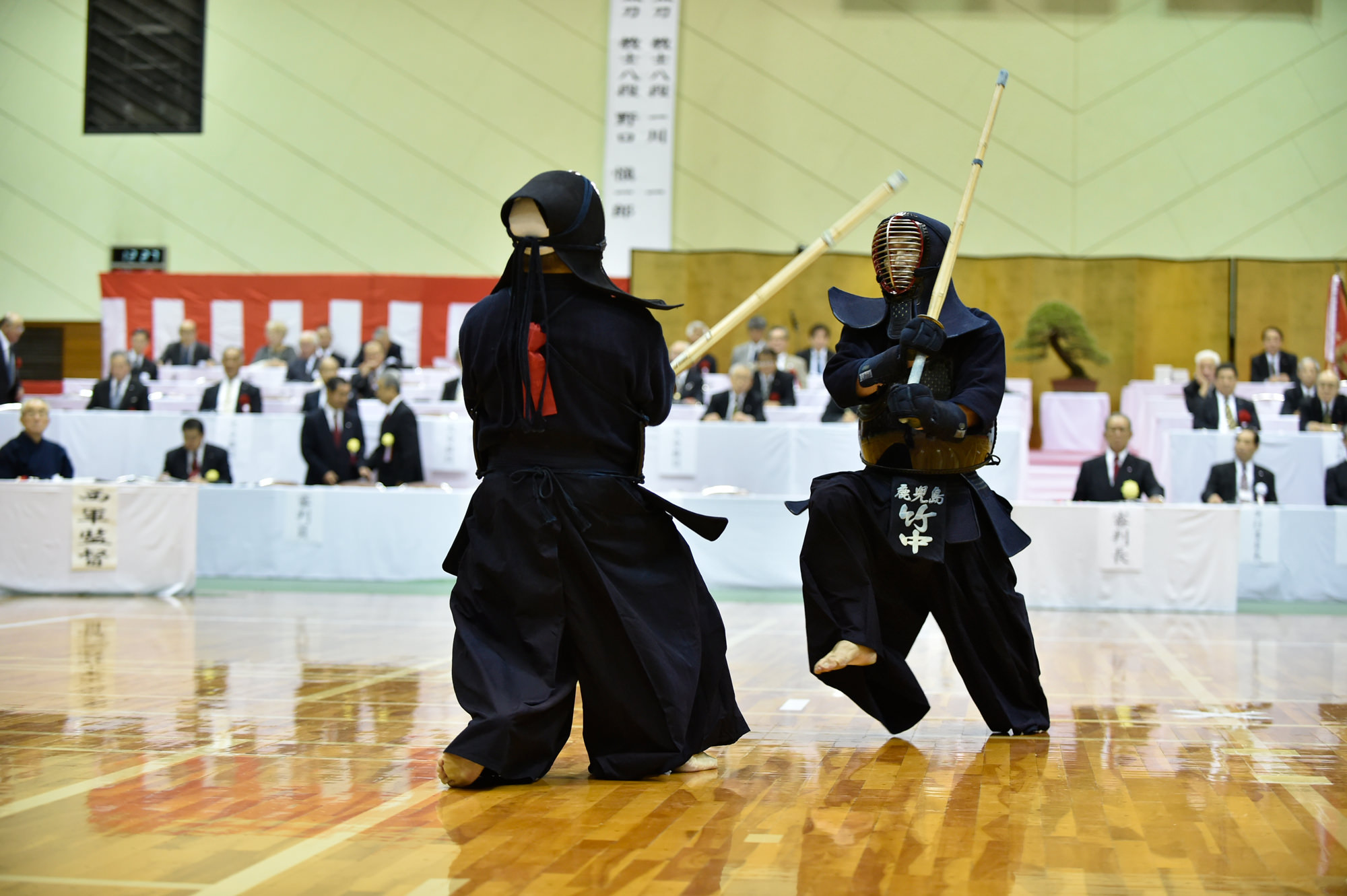 "What I feel as a competitor and as a coach is that techniques are often imbalanced when losing. In those cases, there is a tendency to stick to a single technique. For example, concentrating on either men or kote. Although it is necessary to approach shiai with the techniques you are good at, kendo should be done relative to your opponent" – says Takenaka Kentaro.
All Japan Business Kendo Competition
There are various kendo tournaments in Japan and about 250 company kendo club teams participate in the All Japan Business Kendo Championship. Every year, there is Kanto Business Kendo Championship in June, the All-Japan Business Kendo Championship in September and the All-Japan Business Women's Championship in March.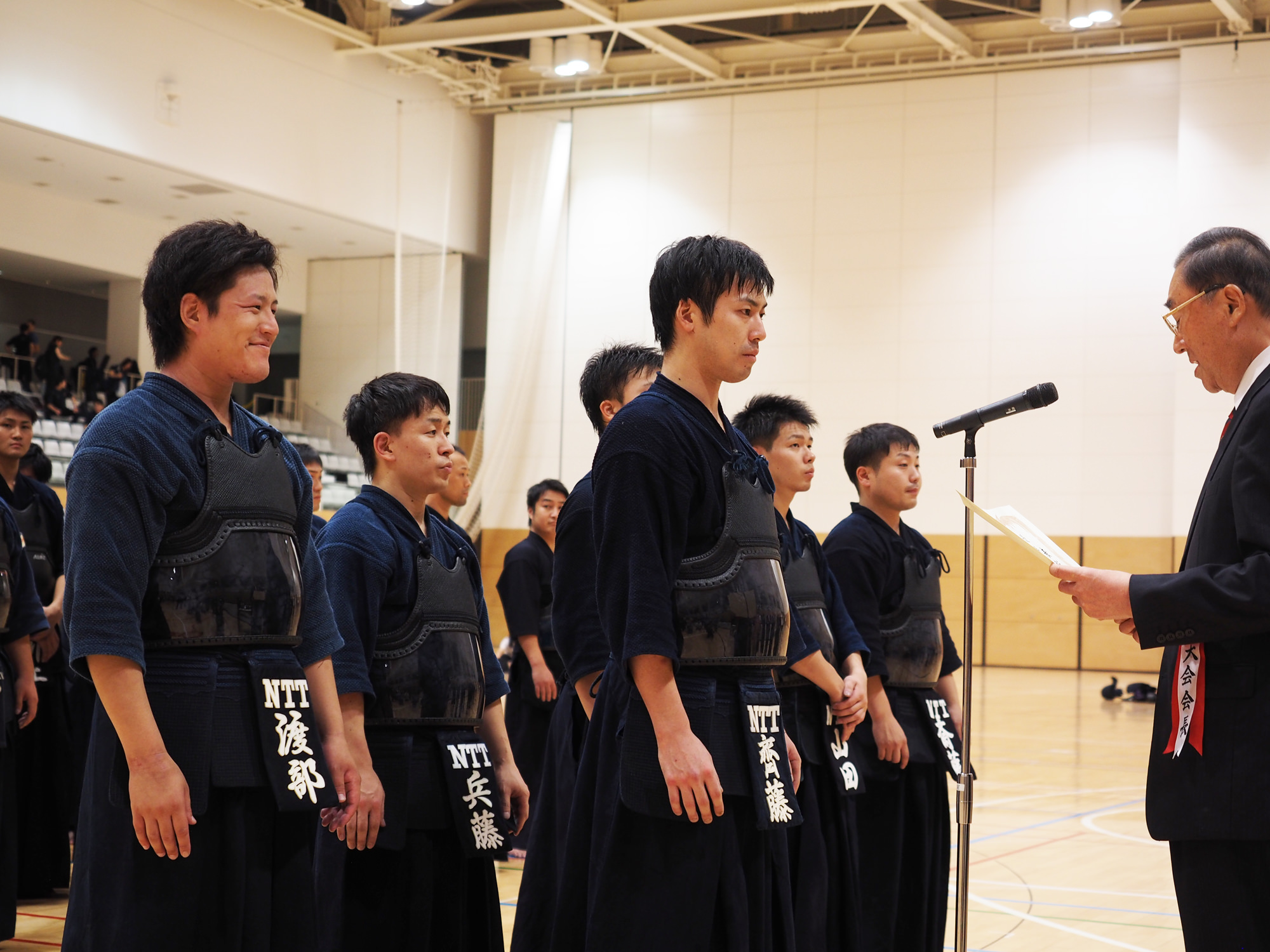 The 62nd All Japan Business Kendo Competition was held on 21st of September, 2019. The winner was NTT, Panasonic (LS) became the runner up and third places were taken by Fuji Xerox and Fuji Xerox Tokyo. This year, 377 teams from all over Japan participated.
How to balance work and kendo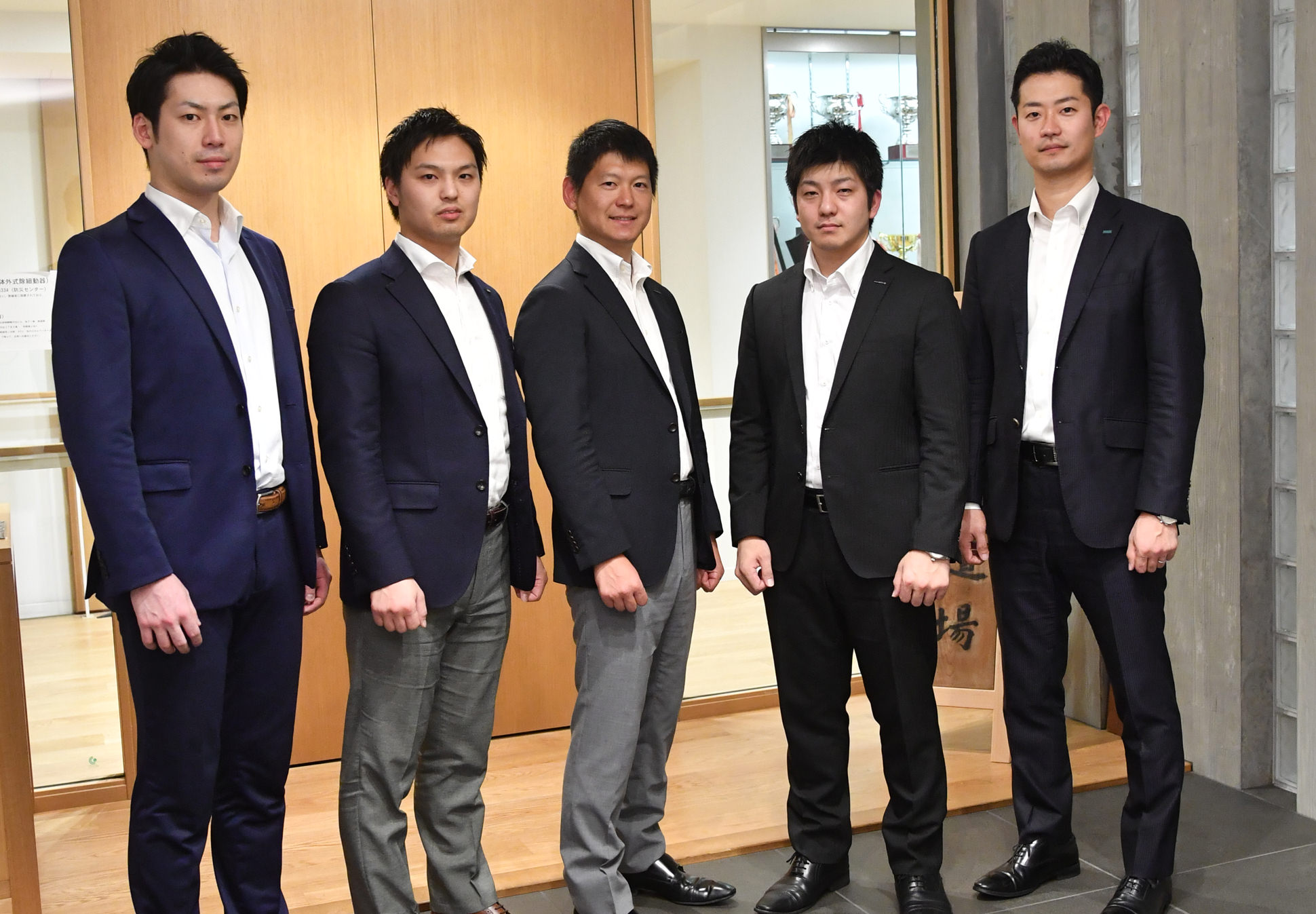 In 2017, the All-Japan Business Kendo Championship celebrated its 60th anniversary. Through round-table discussions by the core players of the powerful business groups and an interview with a founding president who established a kendo club, we will explore how working adults approach kendo and balance their work.
The reason why I started a company Kendo Club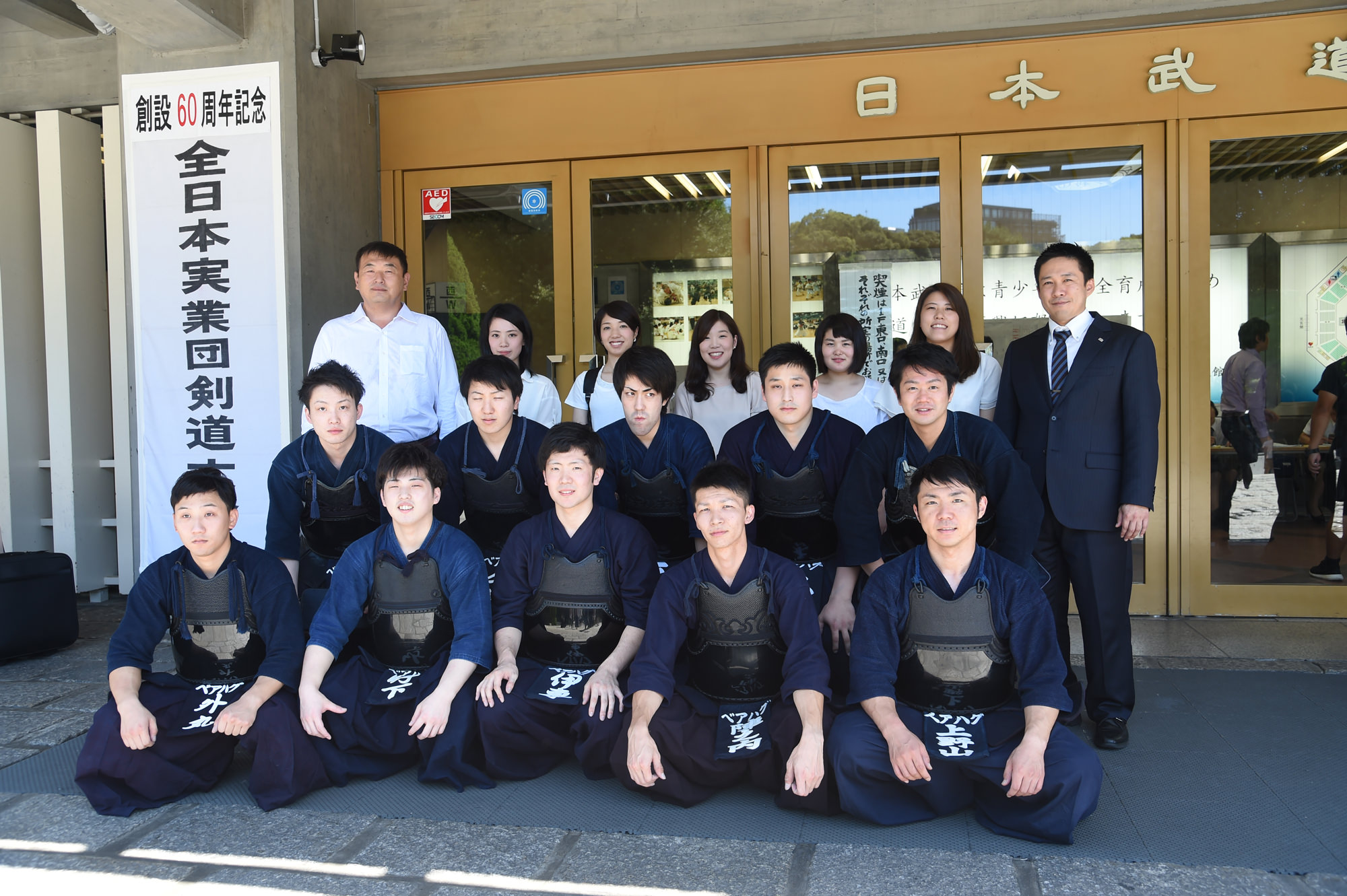 This article series is about the founding company presidents who established kendo clubs along with their companies to support the spirits of their employees and who personally take the lead in their club's activities.
Amsterdam Kendo Seminar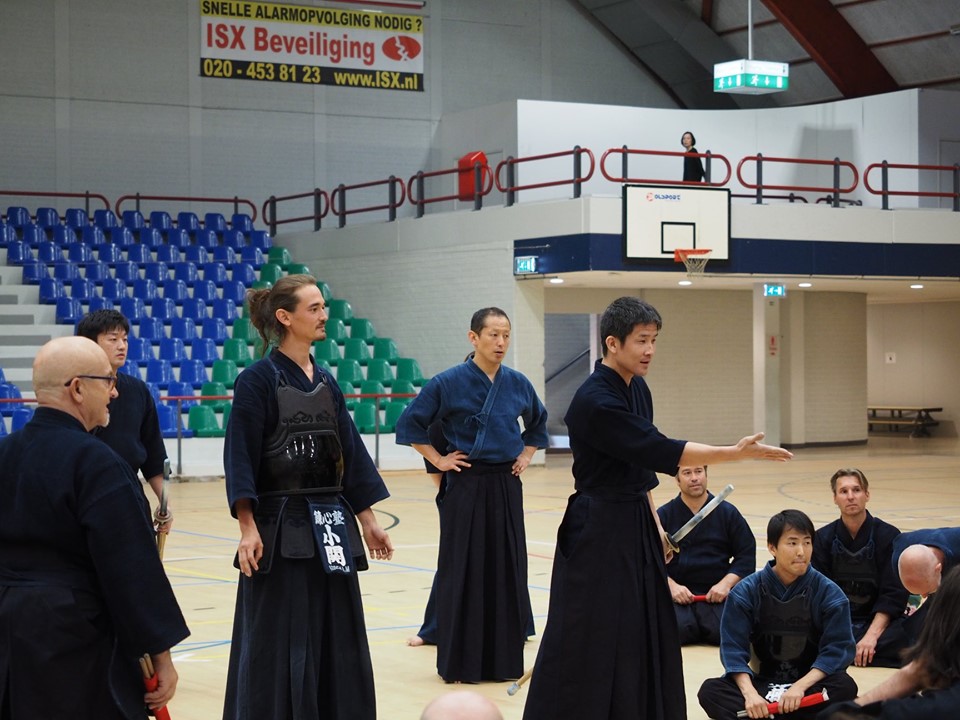 In 2019 from August 2 (Fri) to August 4 (Sun) the annual Amsterdam Kendo Summer Seminar was held. In this report, the contents of the seminar is be presented in text and video.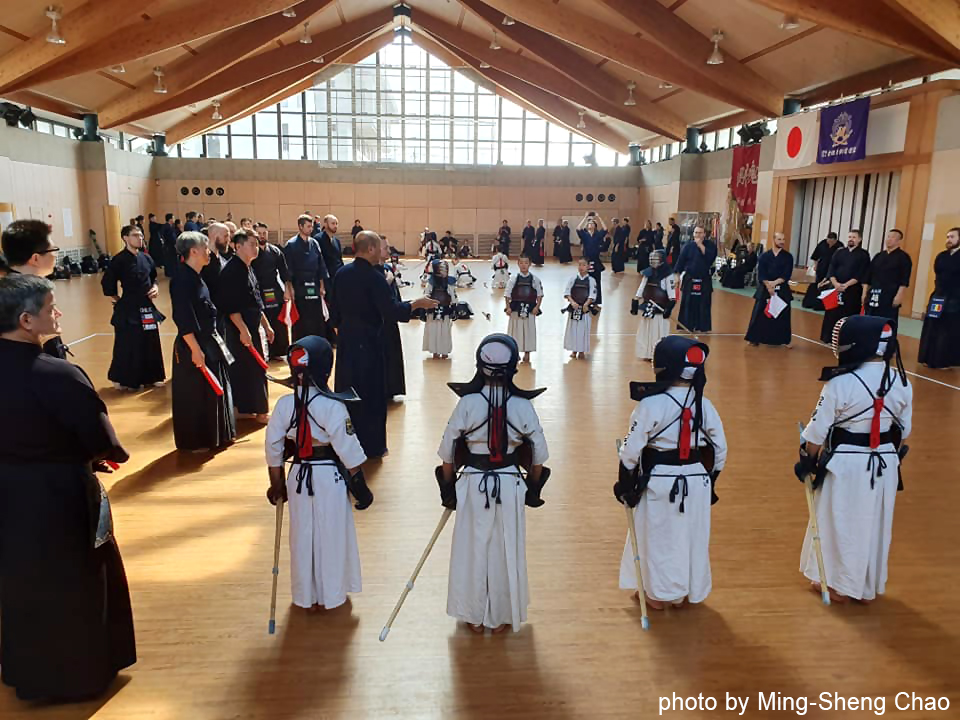 "Last July, I travelled to Japan for the first time in my life. But the excitement of being in this country of my dreams was overwhelmed with the excitement of being a selected participant of one of the most exclusive kendo seminars of the world, Kitamoto seminar." You can read all about this unique seminar in the wonderful report by Taciser Sevinc.